PROJECT: taking care of our customer needs

Listening to customers has helped us grow. Arcansas supports its customers and listens to them to find out what their needs and difficulties are.
Our experience enables us to offer a range with a high rotation, guaranteeing margins and offering a quality product at a competitive price.The size of the exhibition space is not a problem because our display stands are modular and adaptable: we design and customise them to your specifications.
Choosing us means setting out on a path of shared growth. We work with our customers to get a better understanding of which products and display stands are best suited to their business and the most effective approach to obtain the best performance on the market together with high profitability.
We care about our customers and strive to solve all their different needs. Each one of them represents a unique and exclusive business reality. We dedicate constant attention to them and take care of all the details. We support them with passion and continuity, establishing a genuine partnership to guarantee medium and long-term results.
TRAINING COURSES
We organise training courses for sales staff and department managers in cooperation with major partners in the large retail chains. The courses develop skills and professionalism on the use of the product, on installation systems and application sectors to ensure the customer is offered the best solution.
Every day, I design functional solutions targeted for each customer. My sales manual? Listening and relating to each and every one of them, to understand their specific needs and targets.
4 business areas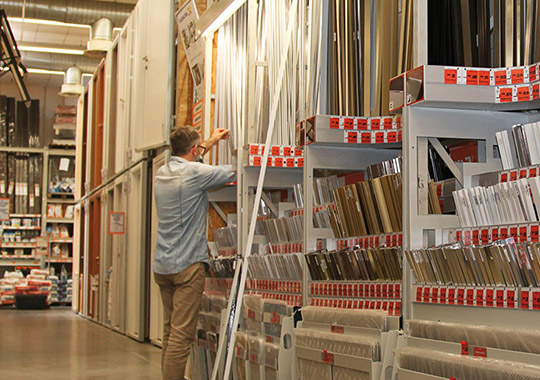 Arcansas optimises the interior of the store and provides engineering and technical assistance.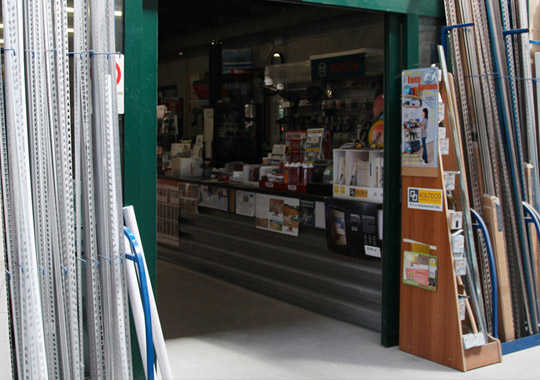 Every product is individually labelled with codes and information, for easy and fast product identification.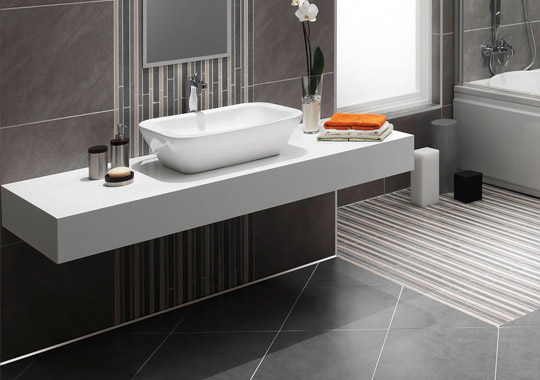 Practical and technical solutions to the laying problems of ceramic tiling and different types of flooring.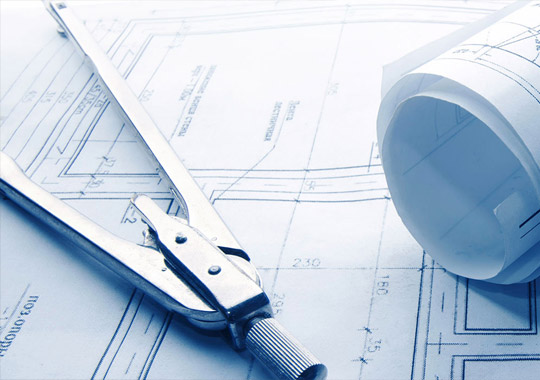 Care taken over technical details and a wide choice of colours bring an exclusive design to your technical projects.